Home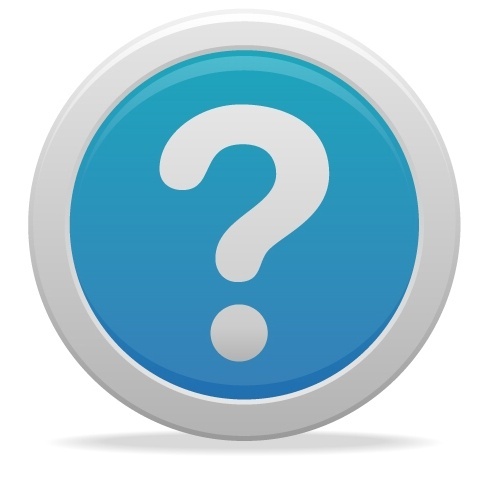 What does the Responsible Server Certification course teach ?
The Responsible Server Certification course teaches how to serve alcohol responsibly. Topics in this course
include: how to spot a fake ID, how to tell when someone is intoxicated, how to cut someone off when they've
had too much to drink, the legal responsibilities of a server, as well as state laws.
Is this the same certificate bartenders could get from an in-classroom course?
Yes, our course will give you a nationally recognized certification that is comparable to the certification a person would receive at a physical school. The benefit of taking the course online is that individuals can work through the course on their own time and at their own pace.
How do students take the Quizzes/Exams?
The quizzes and exams are all computerized and can be taken on a computer. The software will grade the quizzes and will show the results on the screen. Scores are also recorded in an online database.
What if students fail the test, do they have to pay to take the course again?
No, students can retake the test as many times as they need to to pass the course. There are no additional fees for retaking the exams.
How long do I have access to the course material?
You will have access to the course material for 1 day after you complete the course and generate your certificate or 1 year after your initial login. In Alabama, you can access the course material for 2 days after your initial login.
If you log in to your account more than 1 day (or more than 2 days in AL) after completing the course and generating your certificate, you will be able to print a copy of your certificate, but will no longer be able to access the course material.
Can I re-use a token for a new employee if the employee I assigned it to did not complete the course?
You may receive a credit if the employee has not logged in to the course. Once the student has logged in, the token is used and you cannot receive a credit. The process is automated, if you delete a token, a new token will be provided in your account if the employee has not logged in.
What are the system requirements?
The course runs in browsers such as Internet Explorer, Firefox, or other browsers, and will run on a PC or Macintosh computer.
Operating Systems: Linux, Macintosh, Windows
Internet Browsers: Firefox, Explorer, Safari
Internet Connection Speed: 56 kbps or higher
Screen resolution: 1024 x 768 optimum, 800 x 600 required
The information in this course has been encrypted to ensure security. This may interfere with screen reader applications.
Privacy Policy
Professional Server Certification Corporation respects your privacy and is committed to protecting it.
Refund Policy
For a full refund, everything must be returned in as-new condition within 30 days of receipt. Returns with damaged or used items will be prorated. Refunds are credited within 7 business days of receipt of the return. Shipping and handling is not refundable. You must contact us first to obtain a return number.
Cancellation/Policy
Cancellation prior to shipment will result in a full refund. Refunds are credited within 7 business days of cancellation.
How can I sign up?
You can enroll through the online form using a credit card and get instant access online. Click the
Enroll
link to go to the enrollment form.